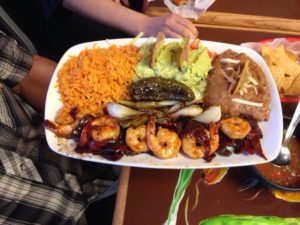 One thing most people love about visiting Coronado is the outstanding variety of foods that they can eat. There is something for everyone and everyone will walk away with a full belly, but still wishing that they could sample more of the culinary delights. However, you do not have to take our word for it. Just take a look at some of the highest rated restaurants in Coronado.
Seafood for Everyone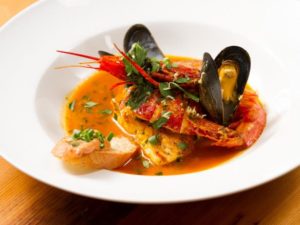 If you love seafood, there are numerous restaurants that offer plenty of foods to delight your entire group. They serve foods like, "Surf and Turf", "Oysters on a half shell", "fish tacos", and more. There are places that offer fine dining experiences and laid back, "enjoy your dinner with a beer" type places, while enjoying your lobster and sushi.
Other Country Delights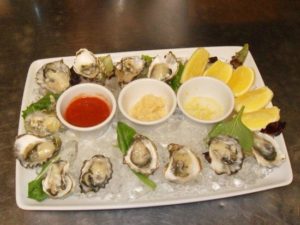 There are foods from other countries for you to enjoy. There are French restaurants that serve authentic foods such as bouillabaisse or boeuf bourguignon. If you prefer the spicier Mexican cuisine, you may love dining on Camarones Jalisco or Pechuga de Pollo al Tamarindo. There are pizzerias and coffee shops, dessert shops, bistros, and more. You simply have to decide what type of stuff you and your family want to dine on.