Good Times Are Served All Day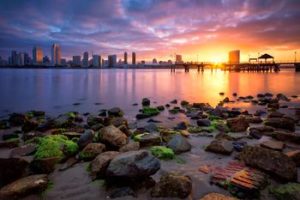 On the island of Coronado, you can find a variety of great things to do. Most all of them are going to be sea related. You can enjoy strolling along the beach, bike in the park, stay in the beautiful Victorian Hotel del Coronado, and savor more foods than you could ever imagine tasting. There are foods for all types of people as well. Seafood delights that show exactly what the ocean has to offer and foods for the "Land Lover" as well. Can you imagine enjoying burgers and hand cut, double cooked, Kennebec fries while others you know enjoy tastes of the sea?
Food for All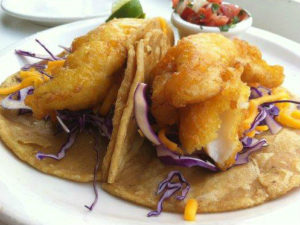 As if that isn't enough to delight your senses, you can also enjoy some of the savoriest desserts available. They come from places like the Tartine, the Coronado Cupcakery, or the Moo Time Creamery. There is something to delight every taste bud you have, no matter what your personal taste palate prefers. It makes it easy to spend a full day or more exploring the sights that Coronado has to offer when you know that fantastic foods will await you when the sun goes down.
Coronado Musts: